About us

Welcome to allSMT
an innovative technology company dedicated to developing forward-thinking solutions that make a difference in a production and its value chain. Our mission is to use technology to solve problems and optimise processes. We are passionate about what we do and we strive to deliver the highest quality products and services to our customers.
We are a Team 
by specialists with many years of experience in the field of electronics technology. We have a wide range of expertise, including process analysis, hardware design and software development. Our team is determined to stay at the forefront of the latest technological developments so that we can offer the most advanced solutions to our customers.
The German allSMT team is based in the Aachen-Monschau city region.
Our goal is to build long-term relationships with our customers and partners, based on trust and mutual success.
We believe that together we can achieve great things and make a positive impact on the world.

Thank you for choosing allSMT.
 We look forward to the opportunity to work with you and help your business succeed.
The Company 
allSMT GmbH & Co.KG based in Monschau (Germany).Key Players like Aixtron, Ericsson, Philips based their European researchers and engineering to the Aachen region. Düsseldorf, Cologne, Brüssel, Amsterdam even Paris are within a short distance so we can reach rd. 165mio. people in 5 Countries (Belgium, Netherlands, France, Luxemburg, and Germany).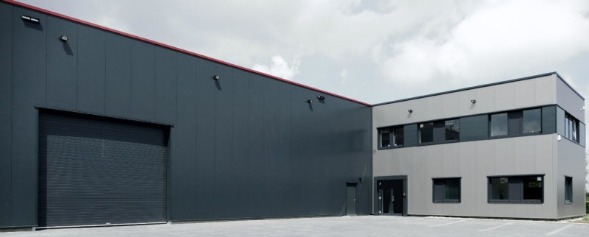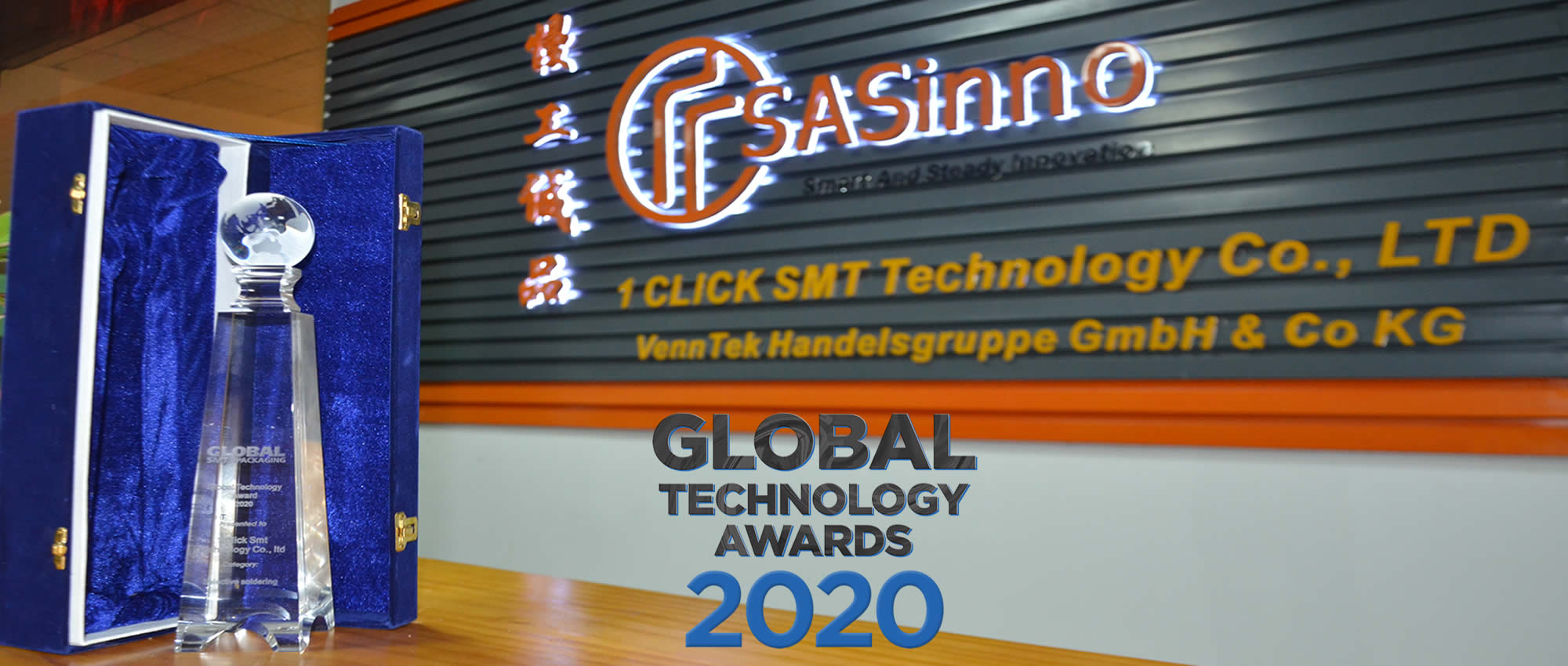 Technology-oriented companies that complement each other perfectly.

By outsourcing the new machine division from allSMT GmbH & Co KG to the newly founded VennTek Handelsgruppe GmbH & Co KG, the way was free to develop innovative and customer-oriented soldering systems with engineering teams from Germany and China. The focus is on our selective soldering modules with which we already received the Global Technology Award in 2020.
The past and the future

Established in 2003, the professional allSMT services became more and more popular Europe, Asia, and America. During the following years, expansion became necessary. Today our new headquarter not just provides more floor space, it also enables us to present outstanding equipment and parts in our Demo Cente. Nowadays we can provide the best service ever to our customers.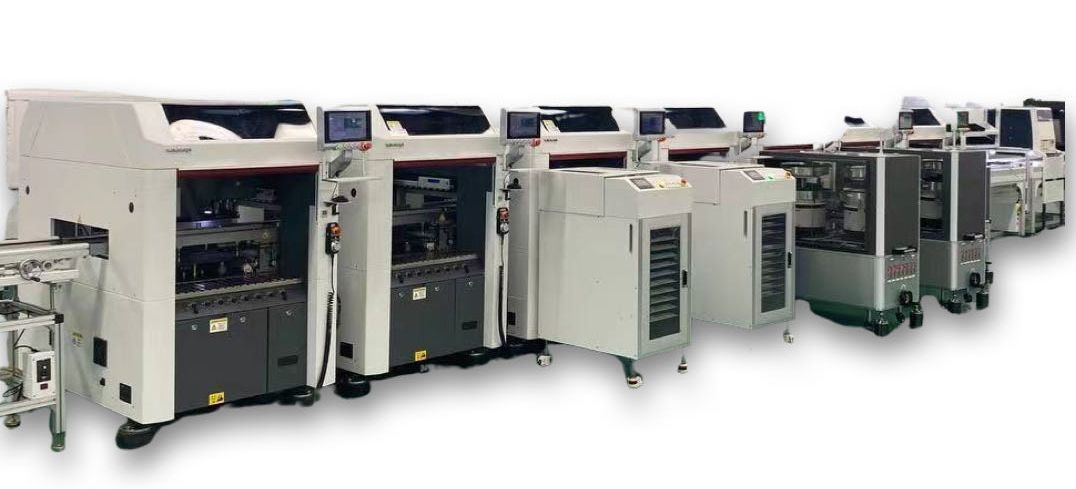 We do not know stagnation
With an extensive portfolio of innovative and proven technologies, our experts succeed in configuring our machines optimally for your application purposes. 
allSMT is your partner for automated process solutions. We cover the entire spectrum of electronics production. From SMT machines, THT robotics, soldering technology, conveyor technology to innovative process solutions in adhesive application for a smooth production flow. 


Our Partnerships around the Globe
---