About us

Our team forms the fabric of allSMT. We have close, passionate group of individuals, 
with a strong passion for their chosen field and for delivering exceptional results for our customers and partners. 
Everyone brings their unique skill set and like for what they do. Most of them for more than half a decade.
The Company 
allSMT GmbH & Co.KG based in Monschau (Germany).Key Players like Aixtron, Ericsson, Philips based their European researchers and engineering to the Aachen region. Düsseldorf, Cologne, Brüssel, Amsterdam even Paris are within a short distance so we can reach rd. 165mio. people in 5 Countries (Belgium, Netherlands, France, Luxemburg, and Germany).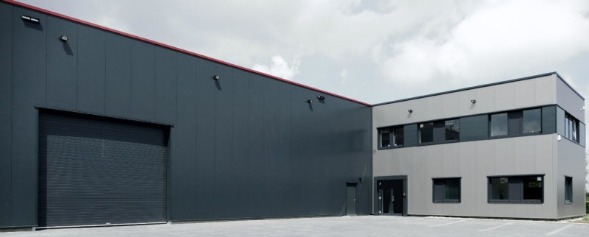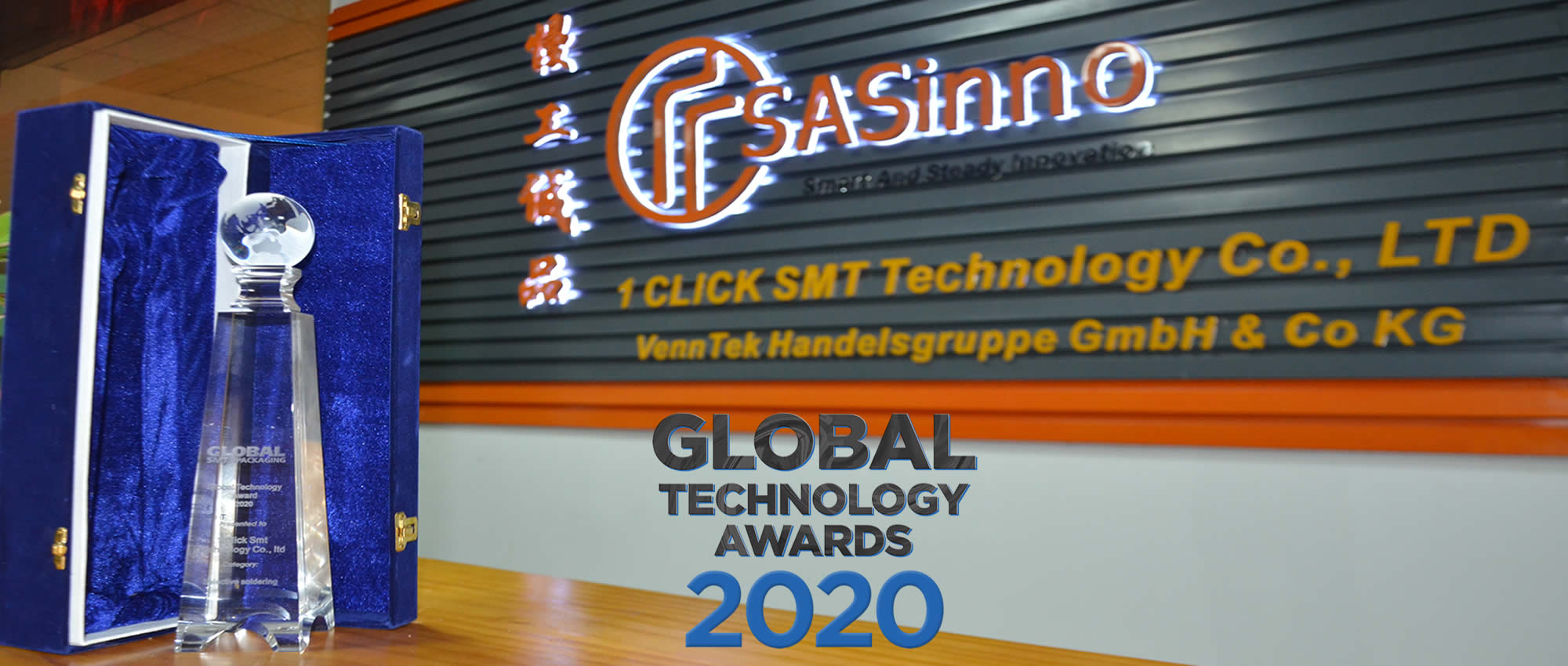 Technology-oriented companies that complement each other perfectly.

By outsourcing the new machine division from allSMT GmbH & Co KG to the newly founded VennTek Handelsgruppe GmbH & Co KG, the way was free to develop innovative and customer-oriented soldering systems with engineering teams from Germany and China. The focus is on our selective soldering modules with which we already received the Global Technology Award in 2020.
The past and the future

Established in 2003, the professional allSMT services became more and more popular Europe, Asia, and America. During the following years, expansion became necessary. Today our new headquarter not just provides more floor space, it also enables us to present outstanding equipment and parts in our Demo Cente. Nowadays we can provide the best service ever to our customers.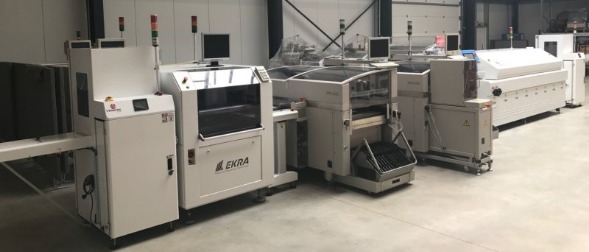 Our Partnerships around the Globe
---