Distributorship Opportunities
allSMT's growing product portfolio under the Brand Name VennTek - SASinno provides an opportunity for companies to resell solid and for all customers affordable SMT Equipment.Important for us is the strength and expansion of this sales channel are both distribution companies with a longstanding committed presence in a specific region or market segment, and allSMT "VennTek" as a manufacturer and provider of innovative products. 
At allSMT, we are committed to bringing the latest and most innovative technology solutions to customers around the world. As we continue to grow and expand, we are now looking for talented individuals to join our team as distributors and sales representatives. We are looking for individuals who share our passion for technology and have a proven track record in sales and business development. If you are a self-motivated and results-driven professional, with a strong desire to succeed in a dynamic and fast-paced industry, we want to hear from you.
As a distributor or sales representative for allSMT, you will have the opportunity to work with cutting-edge products and services that are changing the way businesses operate. You will play a key role in driving the success of our company by identifying new business opportunities and growing existing relationships. We offer a competitive compensation package and a comprehensive training program to ensure that our team members have the knowledge and skills they need to succeed. We are also committed to providing our sales representatives with the tools and resources they need to achieve their goals.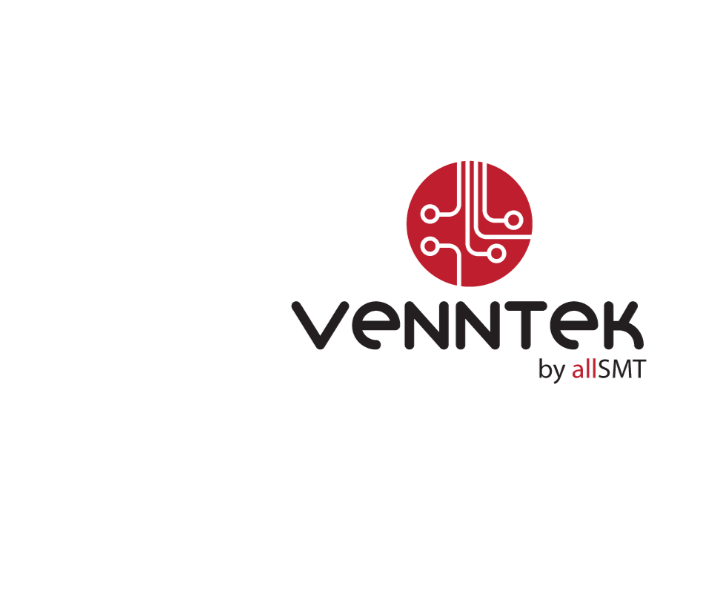 INTERESTED?
If you're looking for an exciting and challenging career opportunity in the technology industry, please don't hesitate to apply. We are always looking for talented and dedicated individuals to join our team and help us to achieve our mission of delivering innovative technology solutions to customers around the world. Please submit your resume and cover letter to us and we will review them with interest, looking forward to hearing from you.

If you are interested in learning more about distribution opportunities with allSMT "VennTek" in order to serve the needs of current and future electronics manufacturing equipment, please email us.
---