Offline Selective Soldering Systems
Start into the world of selective soldering
with the offline selective soldering machines of the ANT series from SASinno.


Small in price, big in performance
Our automated single station selective soldering system sets new standards in efficiency and performance. The compact offline batch system requires only 990 mm x 1308 mm x 1714 mm of space, making it ideal for cramped production environments.


Modern Software
The ANT-i1 series has state-of-the-art software that offers extensive functions such as traceability and maintenance programmes. This allows you to always keep track of your production and keep operations running smoothly.


Innovative Technology
Our equipment uses a titanium solder pot and, if desired, an electromagnetic solder pump to ensure that you achieve optimum soldering results. Wave height monitoring, guarantees consistent quality with every soldering process. Drop-jet fluxer, IR preheating and live process control are standard equipment.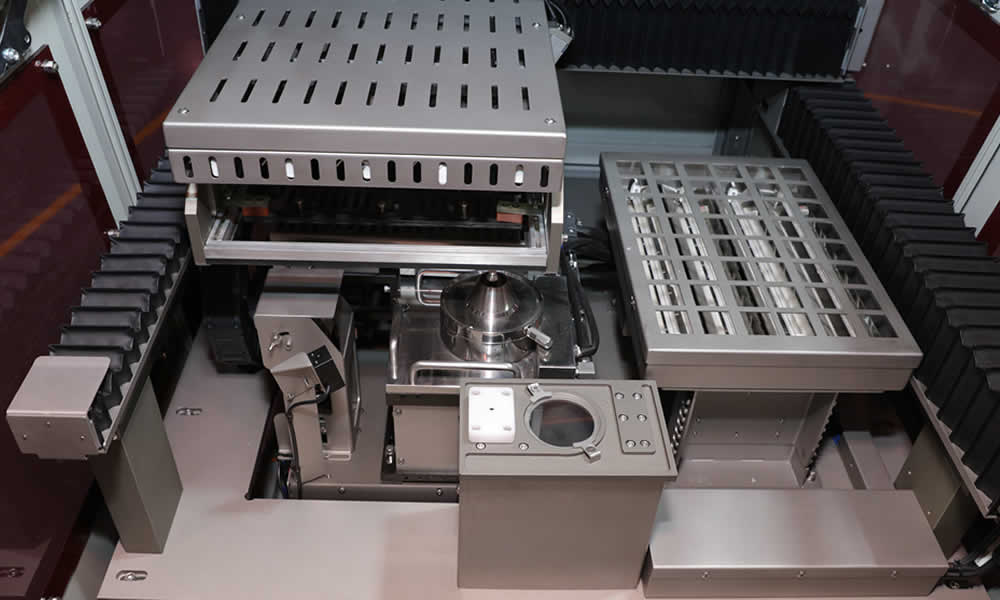 Best price-performance ratio in the market
The SASinno ANT-i1 offline selective soldering machine offers you the best price-performance ratio on the market. You get top quality and efficiency at an unbeatable price.  Experience the future of selective soldering with Venntek-SASinno Soldering Equipment. Invest in the ANT-i1 and increase the productivity of your production.

TOP EQUIPMENT ALREADY IN THE BASIC PACKAGE
Choose the equipment that suits your electronics production
Contact us for a consultation
If you have any questions or would like personal advice, please do not hesitate to contact us.
Please do not hesitate to contact us. We look forward to helping you optimise and perfect your manufacturing processes.
Page 1 of 1
Items 1 - 4 of 4