Selective Soldering Systems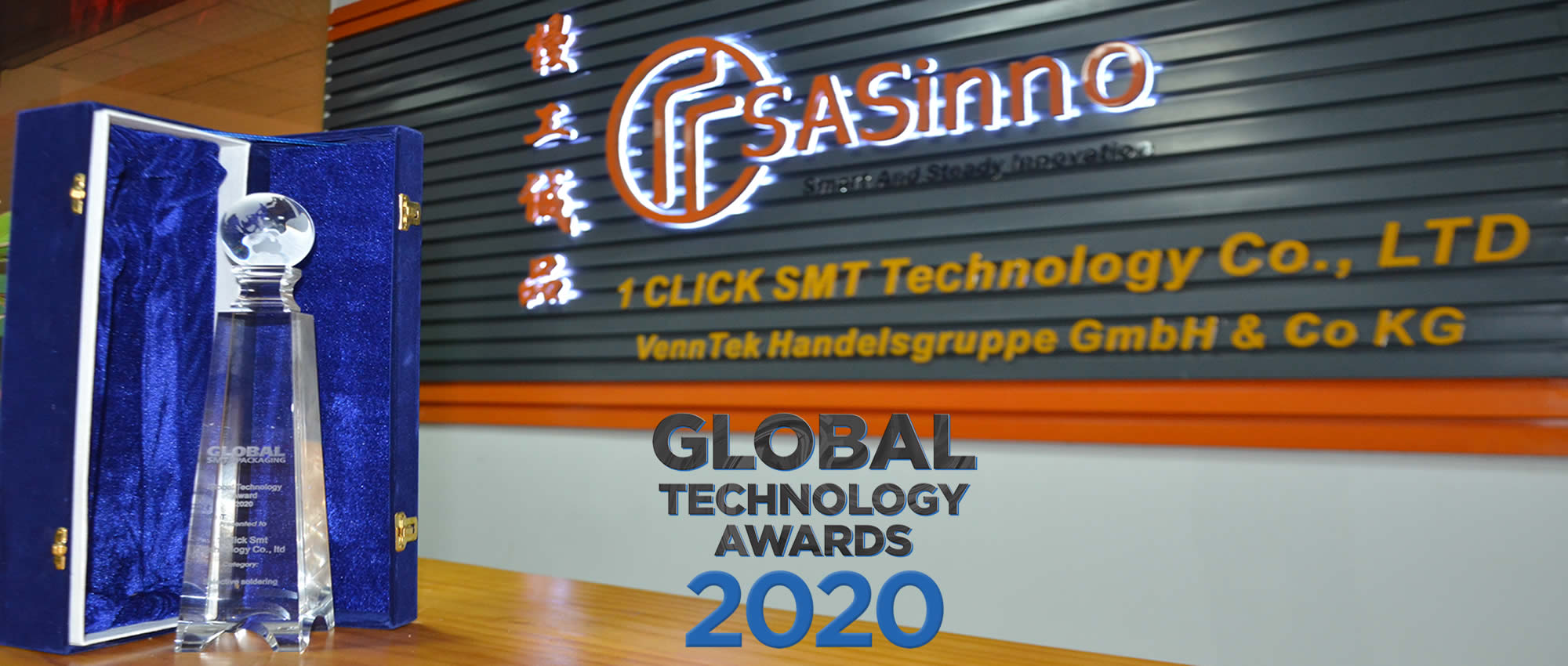 "Sasinno", Smart and Steady Innovation.
Technology-oriented companies that complement each other perfectly.
By outsourcing the new machine division from allSMT GmbH & Co KG to the newly founded VennTek Handelsgruppe GmbH & Co KG, the way was free to develop innovative and customer-oriented soldering systems with engineering teams from Europe and Asia. The focus is on our selective soldering modules with which we already received the Global Technology Award in 2020.
Page 1 of 1
Items 1 - 5 of 5