Selective Soldering Systems

Selective Soldering Systems from "SASinno", Smart and Steady Innovation.
Technology-oriented companies that complement each other perfectly.
By outsourcing the new machine division from allSMT to the newly founded VennTek Groupee, the way was free to develop innovative and customer-oriented soldering systems with engineering teams from Europe and Asia. The focus is on our selective soldering modules with which we already received the Global Technology Award in 2020.

Selective soldering: Requirements for the production process
The manufacture and production of printed circuit boards essentially consists of two phases:
One is manufacturing - or the physical construction of the PCB architecture - and the other is the assembly, where the components are added and the PCB is completed. The main process in the last phase is soldering the components onto the board. The type of soldering depends on the components used. If THT (AI) (through-hole technology) is used, it is important to understand how wave soldering can affect the time and cost of building the board compared to selective soldering.
The selective soldering process:
Selective soldering is a slower process than wave soldering. Individual components are soldered one after the other over a defined, punctual wave on an x-y gantry, as opposed to a full wave that hits all solder joints at once. However, there are a number of advantages that have led to selective soldering becoming the preferred process in many cases. Some of the key advantages of the selective soldering process are listed below.
Adjustable to different component parameters such as pitch distance, component concentration, component mix (SMD/THT) .
Taping and protecting components can be limited to the areas of the PCB to be soldered (if at all necessary).
No adhesive required for SMD components.
Uses much less solder, flux and energy than the wave soldering process.
Can be used for special THT components where the physical size makes the use of wave soldering impossible.
Nozzles can be specially customised
Repeatability
Does not require excessive heat exposure to areas of the PCB that are more sensitive to high temperatures.

Selective soldering modules require a much smaller footprint than wave soldering systems (machine dimensions) see here our ANT-i1 systems
Selective soldering is a advantageous process for many electronics manufacturing scenarios, especially for today's small, close-packed PCBs, as well as the flexibility required by EMS service providers. For more information on wave soldering, click here.  If you have any questions about our selective soldering systems, you can find our contact details here.   
***Our basic systems are available to you at any time in our Demo Centre in Monschau.


One-Stop-Solution-Provider
allSMT is also your partner for fully automated process solutions for THT assembly. We implement complex projects with innovative robotic solutions. We use state-of-the-art placement technology for processing, feeding and placement of conventional (THT) components and special shapes. 
We love technology
Both engineering teams in Germany and China have more than 15 years of experience in soldering technology.
THT turnkey solutions
We offer complete solutions for THT assembly.
Flexibility
Whether lines for mass production or for mixed small batches, we can always offer a suitable solution.
Traceability
MES system, or barcode functions we collect all the necessary data you need.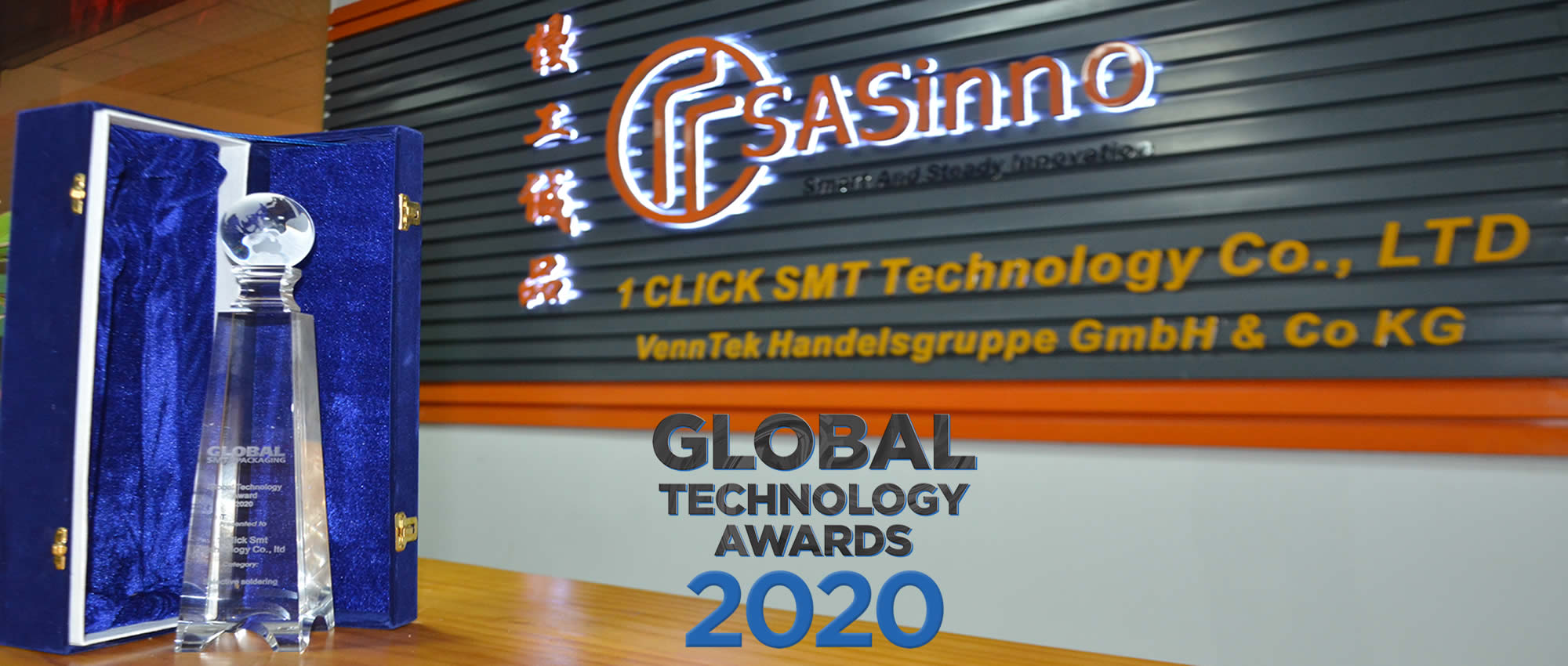 01

Global Technology Awards for Model ANT i1 
02
NPI Award 2022 for Model MAS Series


03
EM Innovation Award 2022  for Model MAS i4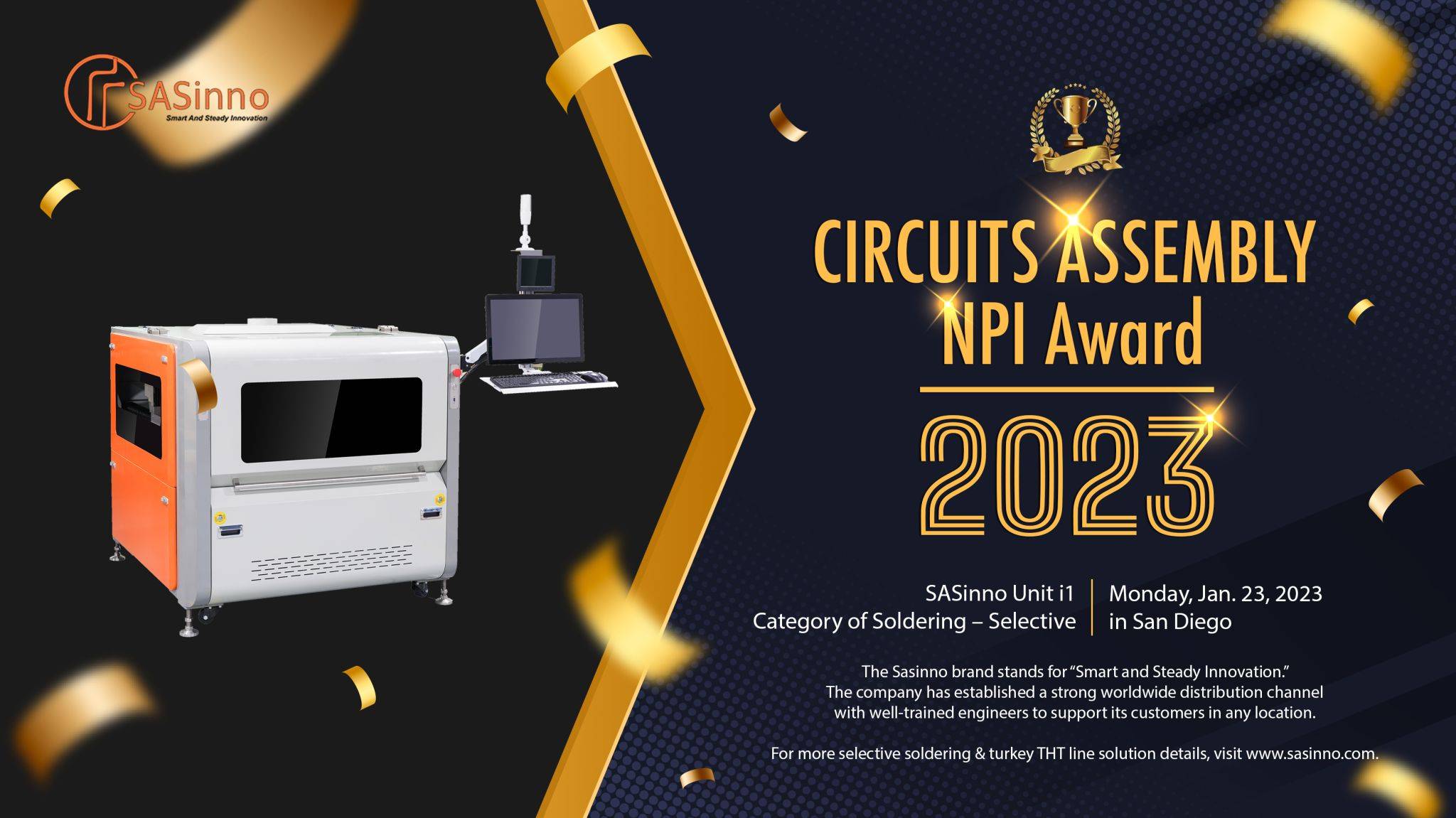 04
NPI Award 2023 for Model Unit i1 Apex San Diego USA
OUR PRODUCT OVERVIEW
Selective soldering for a new generation of electronics manufacturing SMART - FLEXIBLE - HIGHEND 
Compact Inline Batch Systems
Best soldering results with  Smallest space requirement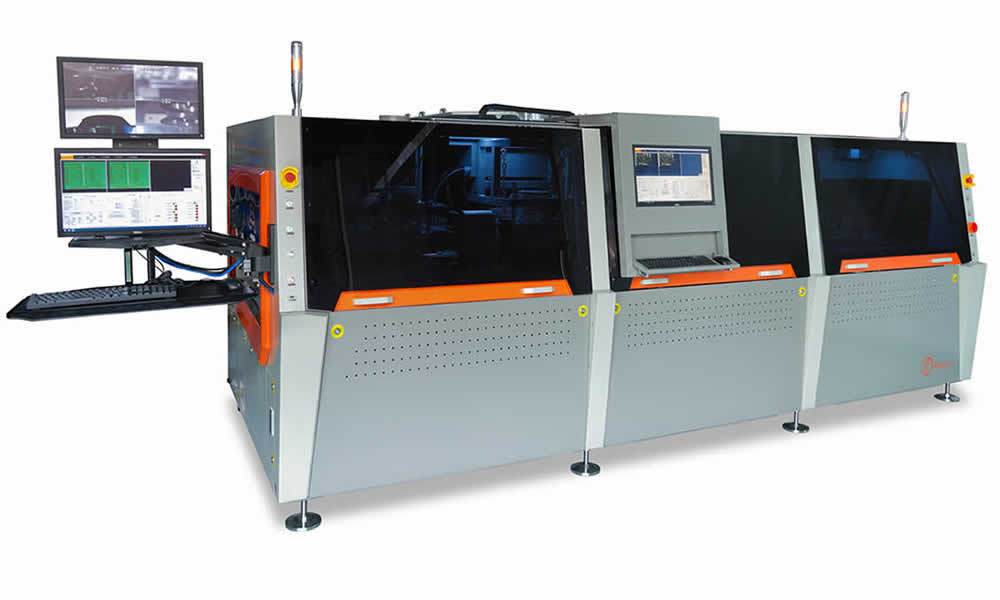 High-Volume Solutions
Modular machine concept with up to 6 solder pots and variable transport system 
ANT-i1 ALL-IN-ONE Offline System
ANT-i2 ALL-IN-ONE Offline System
Flex i2 ALL-IN-ONE Inline System
MAS- i2 /i4  HIGH VOLUME System
Page 1 of 1
Items 1 - 8 of 8