Compact Selective Soldering Systems
Expand Your Manufacturing Capabilities with the Compact Inline Selective Soldering Machines of the Flex and Unit Series from SASinno


A New Era of Selective Soldering Technology
The Unit-I series represents a new era in selective soldering technology, characterized by compact efficiency and outstanding performance. These machines are specifically designed for integration into various production environments and offer maximum flexibility thanks to their space-saving configuration.
The fastest ROI in the market!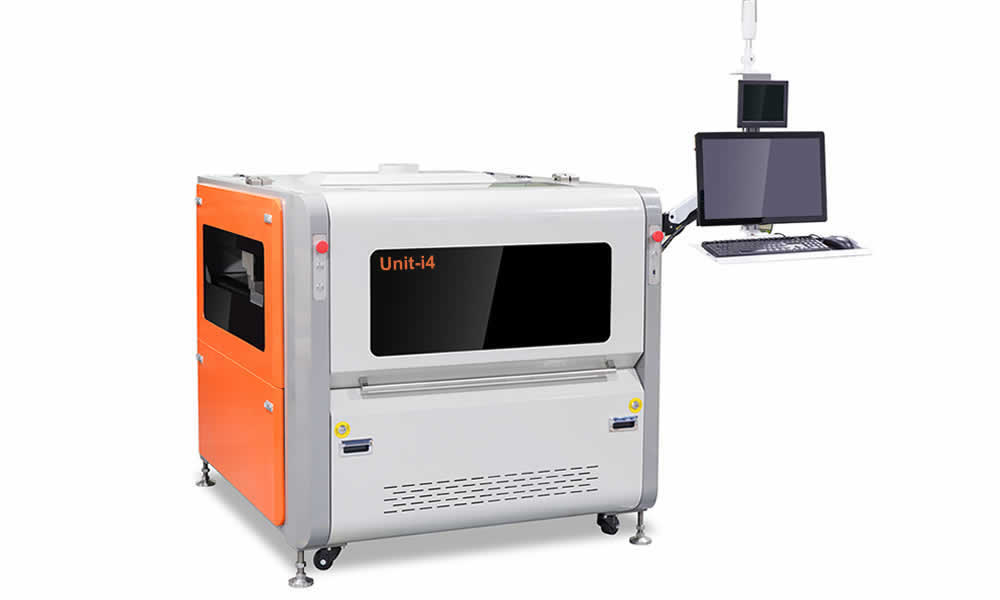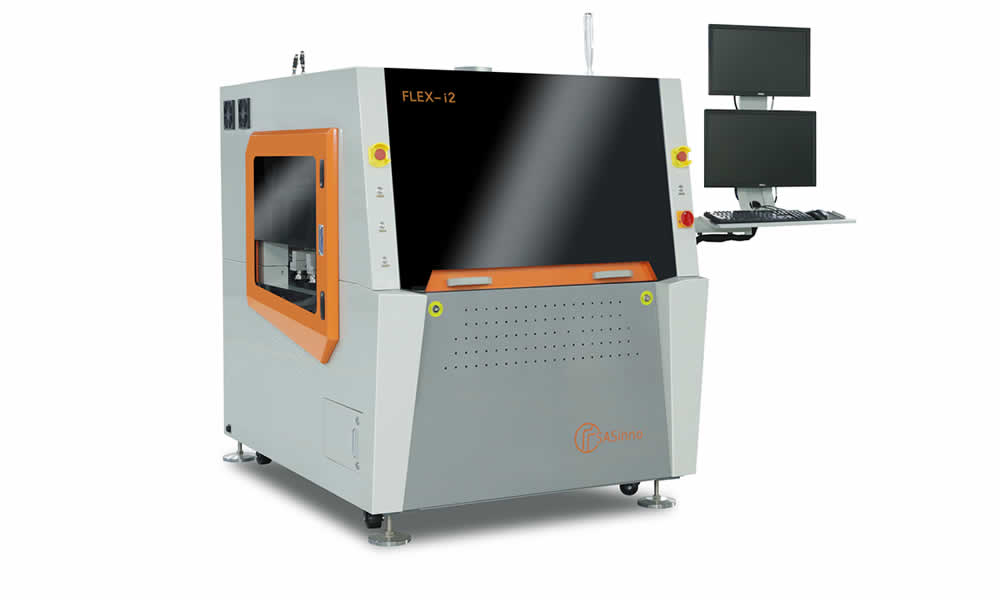 Every SASinno machine is equipped with state-of-the-art technology that ensures precise and reliable processing. From innovative Drop-Jet fluxers to efficient IR preheating systems – these machines are designed to handle the most demanding soldering processes with ease. The intuitive user interface and advanced software allow for easy operation and seamless integration into existing quality assurance systems.
With the Flex and Unit-i series from SASinno, you are investing in a future-proof solution that impresses not only with its compact size but also with its ability to meet the demands of an ever-changing industry. Discover how these selective soldering machines can transform your production by elevating efficiency, quality, and flexibility to a new level.
Contact Us for a Consultation
If you have any questions or would like a personal consultation, we are happy to assist you.
Do not hesitate to contact us. We look forward to helping you optimize and perfect your manufacturing processes.
Page 1 of 1
Items 1 - 3 of 3