Automatic Splice Station ASM-824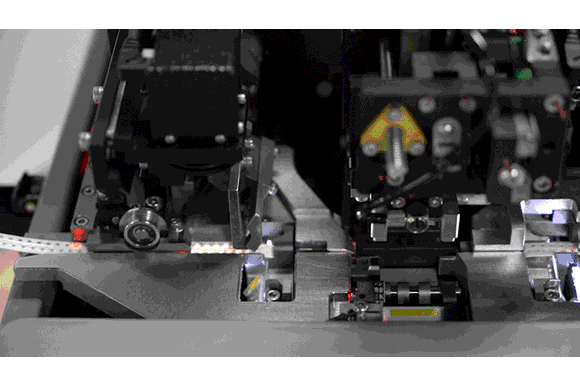 Mobile Auto Splicing Solutions
Automatic SMT Splice System 8-24mm
Simple and reliable splicing in SMD production
By simply inserting the old and new tapes from both sides of the unit, the tape is automatically pulled in and the splice is made. Splice quality becomes stable as the machine automatically detects the correct cutting position and then cuts and splices the tapes.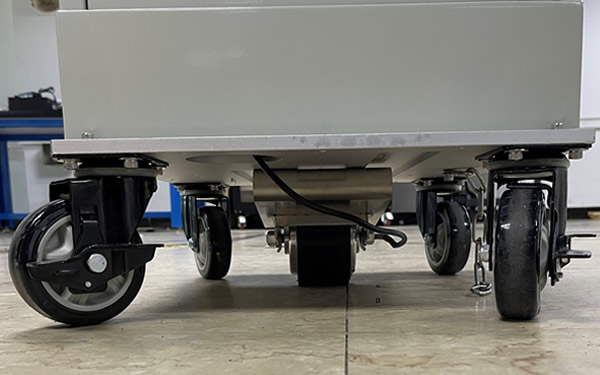 e-motor Support
ergonomically designed system, e-wheel for easy transport between the SMT line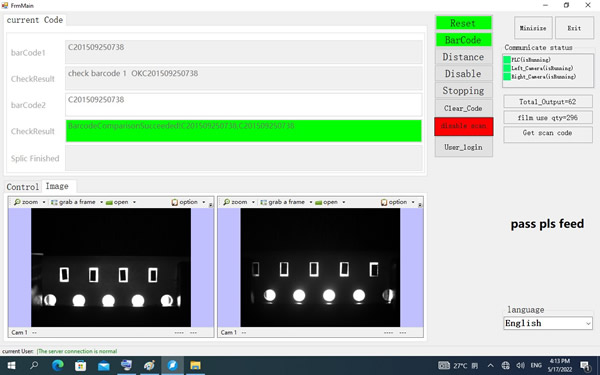 CCD Camera System Win10 Software
Automatic detection of missing components and pitch distances by means of CCD camera system.
Precision drive system
Precise control of the cutting and splicing of the tape, ensuring splice quality.